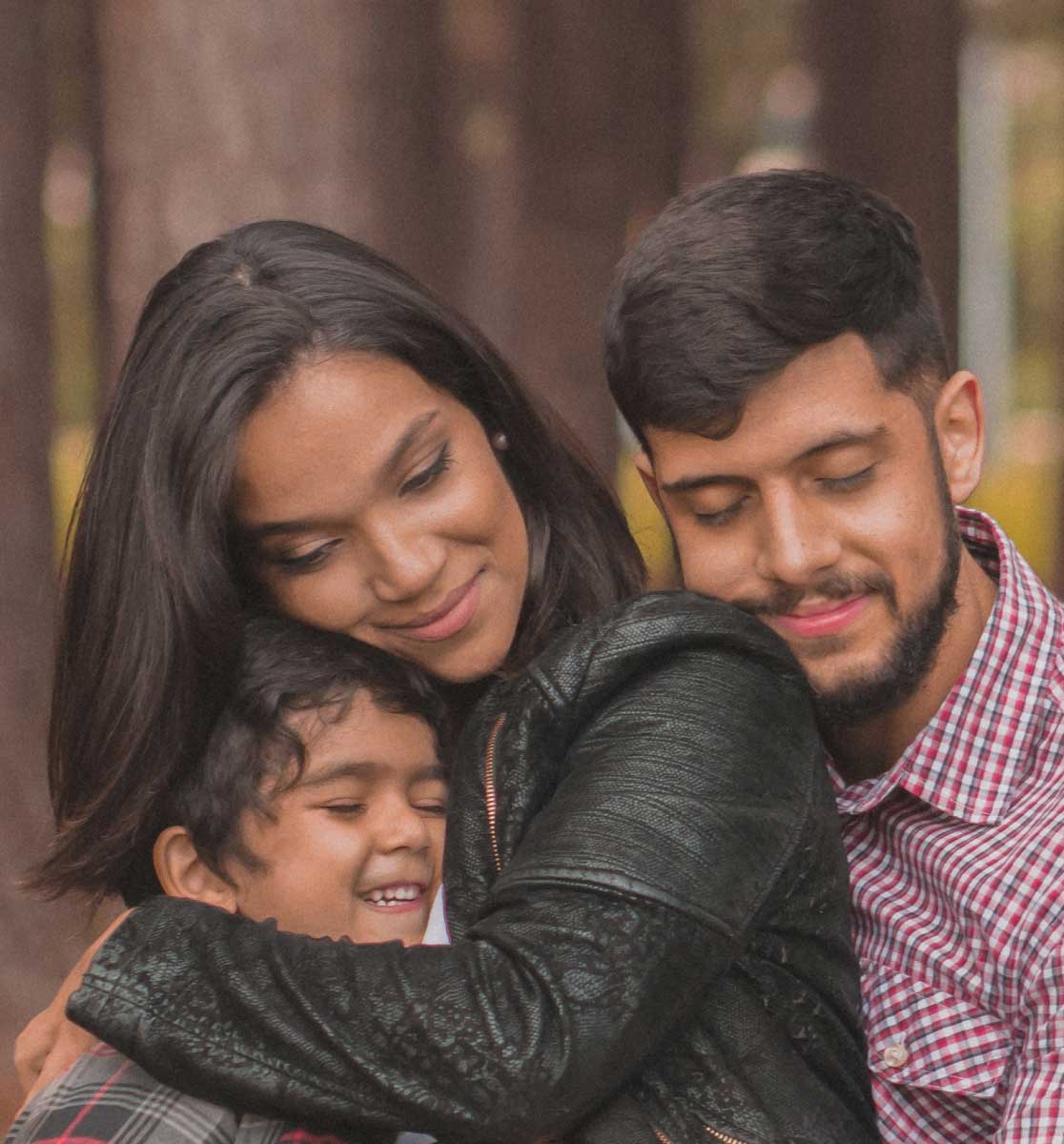 History
Quetzal Taxes is a company located in Greenville, South Carolina with over 20 years of experience.
We offer personalized attention, not only in tax preparation but also in accounting services, audits, business administration advice and notarizations. We believe in veracity and high competitiveness as the basis for a good relationship with our clients and this is the reason why we have invested in technology, to offer high quality in all our services such as:
Tax.
Accounting and Payrolls.
Auditorium services.
Consultations for New Business Opening.
Charley Allen Hendrick Jr, founder of Quetzal Taxes, started this business in October 2002 with a vision to fulfill the tax needs of the local community and provide a customized and trustworthy service.
He learned the tax business from his grandmother.
Quetzal Taxes has been in the same location for more than 18 years, in Greenville, South California.
Our Mission
To become the firm for clients who want the best tax answer/return and still sleep at night knowing that your tax was done correctly.
Values
Trust is what inspires our clients and our team. We create trust in our customers by providing exceptional customer service and quality of work, and that is the reason they choose Quetzal Taxes

For personalized attention
you can trust Quetzal Taxes
Get in touch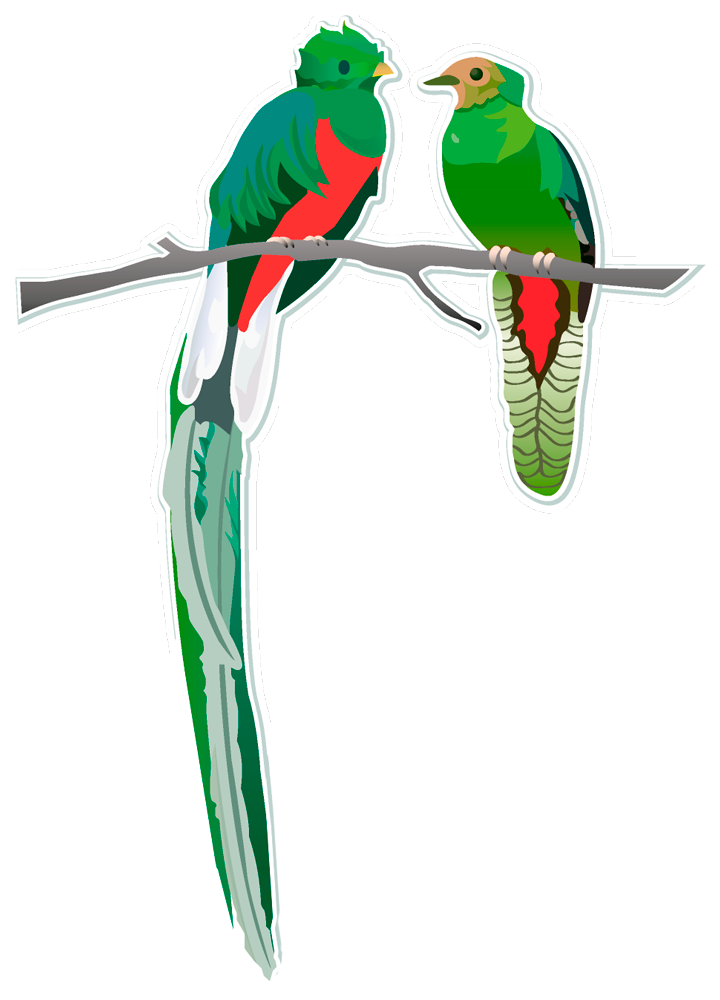 Our Values
They guide our employees in every way
Professionalism
We treat you as a person and NOT a number. We gladly answer all of your questions about taxes and help you everytime you needed it, even after Taxes season.
Reliability
Always updated and supporting our customers to be fulfilling their responsabilities to our country.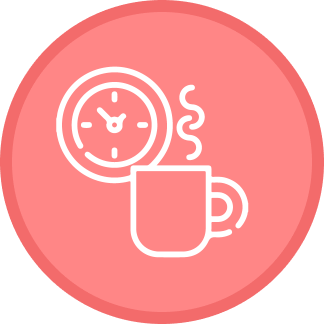 Kindness
More than a simple office, we are a support center, where youw will find people who treat you as a family and help you as if they were in your place.
Quality
We provide quality expedient service for all of our clients. Accurate, timely and efficient analysis of your tax needs.
Testimonials

Glad to give you a personalized services

Super friendly staff and very knowledgeable so the outcome is always great

Natasha S

Testimonials

Glad to give you a personalized services

I recommend this place el quetzal 💯 he make sure your taxes be done right. Professional and you can trust his work with no doubt.

Dao Thao

Testimonials

Glad to give you a personalized services

First class service and thorough tax preparation. Allen and his team have been doing my taxes for years and I have been more than satisfied.

Erick Barbare